Share this URL: http://pop2014-nshindo.peatix.com
Event is FINISHED
POP2014 Countdown Party at Shangri-la Hotel, Tokyo
Day Ticket; 8,000 yen (1 drink ticket)
Advanced Ticket; 6,000 yen (1 drink ticket)
Advanced Ticket for Two; 10,000 yen (2 drink tickets)
Advanced Ticket for Three; 15,000 yen (3 drink tickets)
VIP table customers receive the following privilege.
1. The first priority entry
2. A tin of Chicago Mix from Garrett Popcorn Shops per table
3. An original CD from Pacha, Ibiza per customer
Please write to ken@kenkuro.jp if you would like to book a VIP table.
The legendary DJ from Ibiza and the sensational Japanese performing artist celebrate the dawn of 2014!
Welcome to the most glamorous and exciting countdown party in Tokyo!
* The venue is Shangri-la Hotel, Tokyo, one of the finest hotels in the world. We use the entire space of the banquet floor.
* Lenny Ibizarre, a legendary DJ of Ibiza who played as a resident at Cafe del Mar for years, makes a special visit to Japan for NYE. Though well known for his chillout music, he can rock people with unique style of playing DJ equipment and guitar simultaneously.
* Orientarhythm leads us in the countdown moments to 2014. Its unique and powerful performance, combining the traditional Karate movements with motion images on a large screen, makes him travel around the world and puts all the audience into sheer excitement.
* Pacha, the most famous club in the world, has a special room in celebration of launching Pacha Tokyo Collection. It is decorated with Pacha's fashion product, movie and posters and guests can receive a special present.
* Kaoru Inoue, one of the best DJs in Japan, plays for the last hours of 2013. His beautiful sound is to be amplified by shiba who plays an improvised trumpet.
* DJ AMIGA opens the party with her electric/house music. Her original playstyle makes her popular at luxury brand parties as well as underground parties. She flies from her new base, San Francisco.
* Tokyo Girls, a professional dance team led by the first Japanese NFL/NBA cheerleader, show NBA style cheerleading.
* DJ Oni comes back from the last year's countdown and plays his house music.
* DJ Ellen and Tito are originally from Brazil and they show how the latin rhythm can blend with house music.
* Besides Ballroom we have a DJ station in Conway Room, featuring Team Infas led by Norichyo & Bassy.
* Garrett Popcorns offer samplings of Chicago Mix, their signature popcorn, to all the guests.
* The first 100 guests with advanced tickets receive the body wash from Sabon and the organic coconut water from Dole.
BALL ROOM
Tito
CONWAY ROOM
PACHA ROOM
Manu D
Dress Code; Chic & Elegant (No sneakers and jeans)
No cancellation is accepted once you purchase a ticket.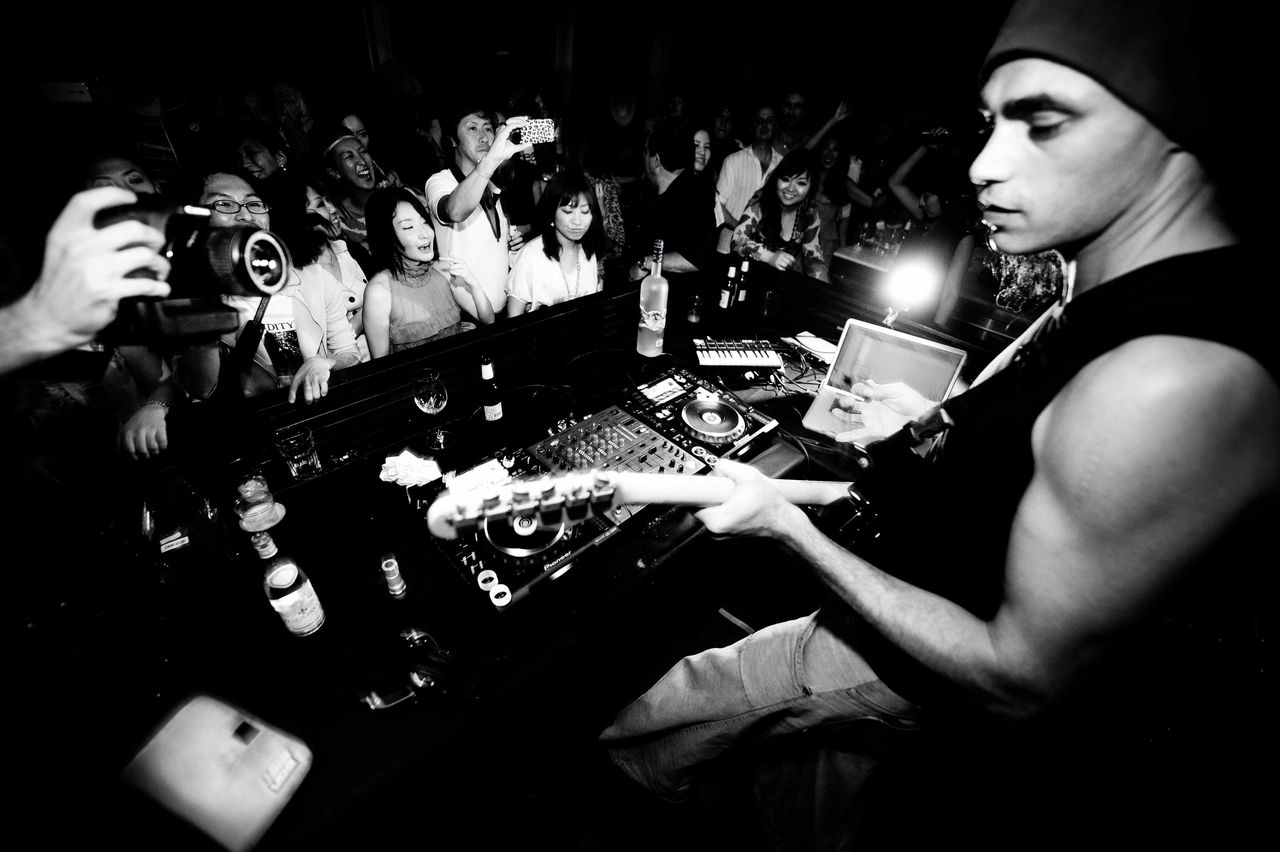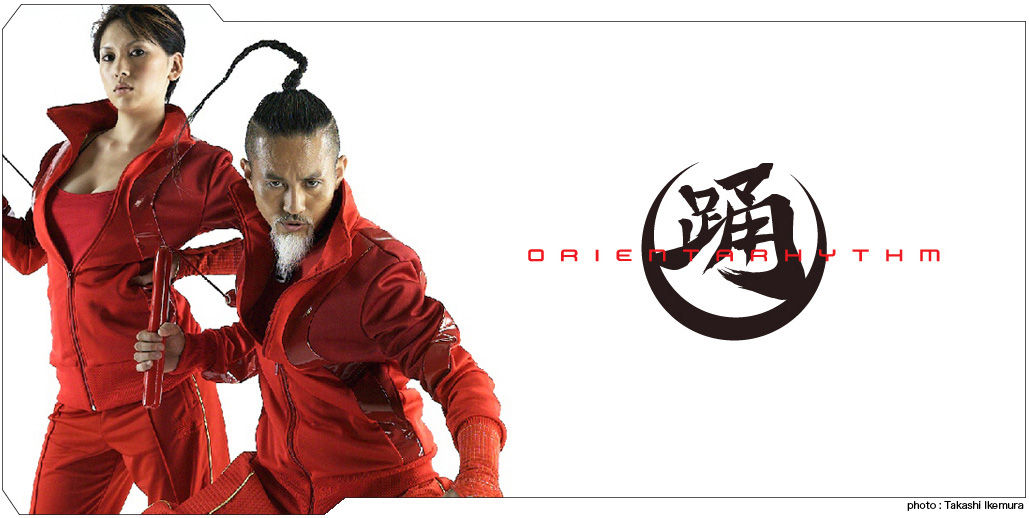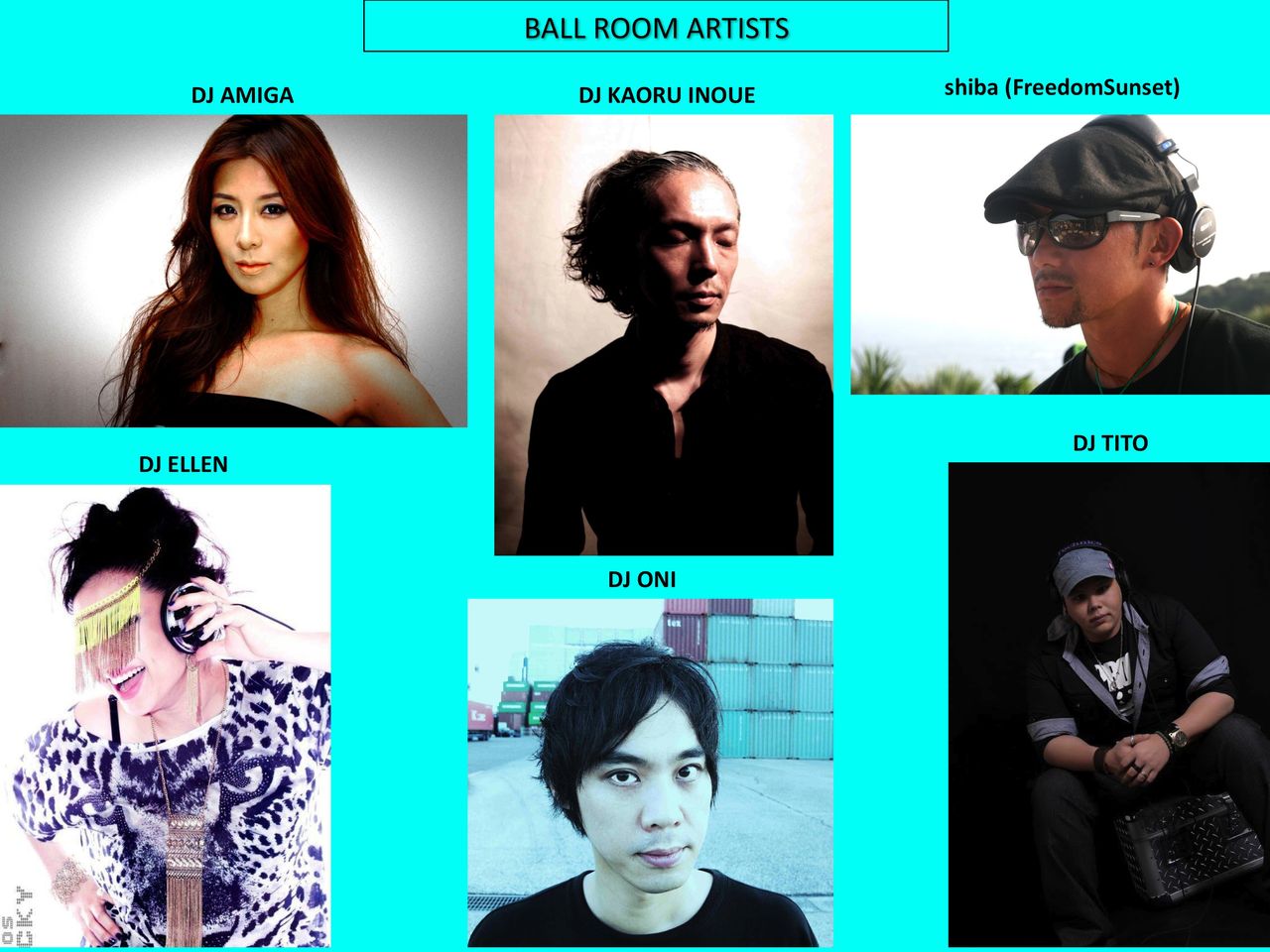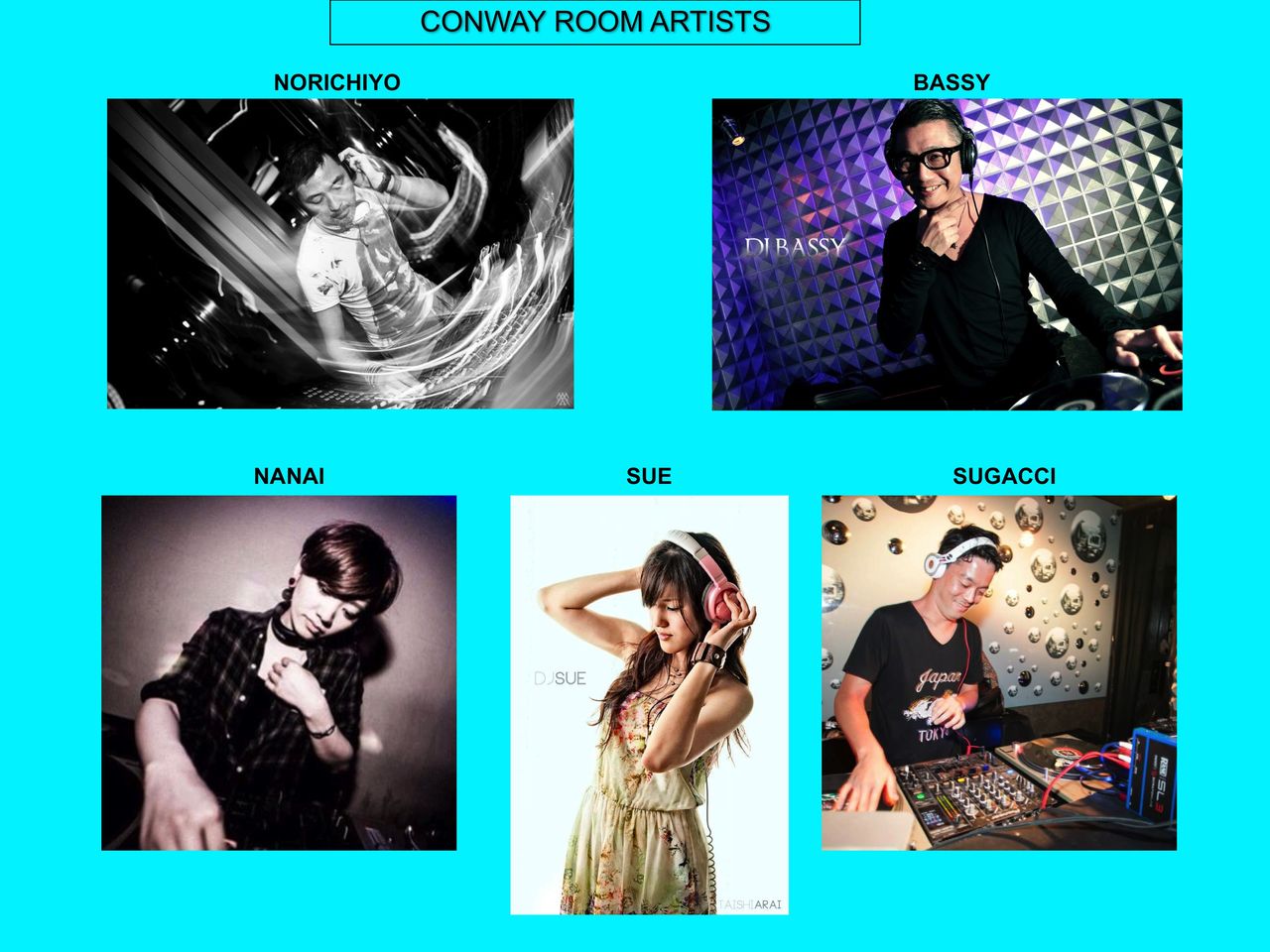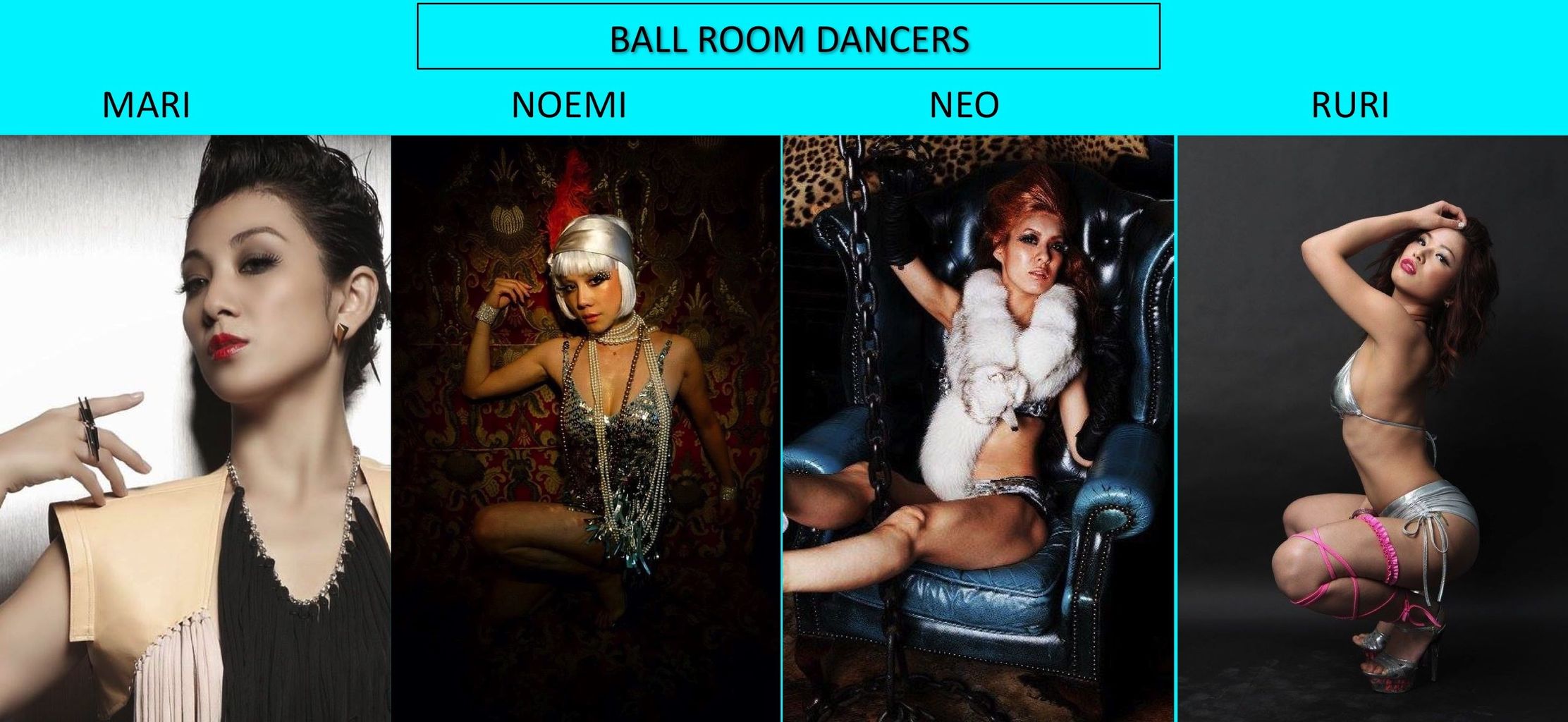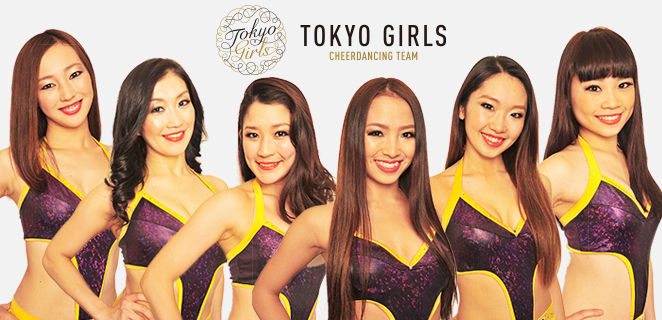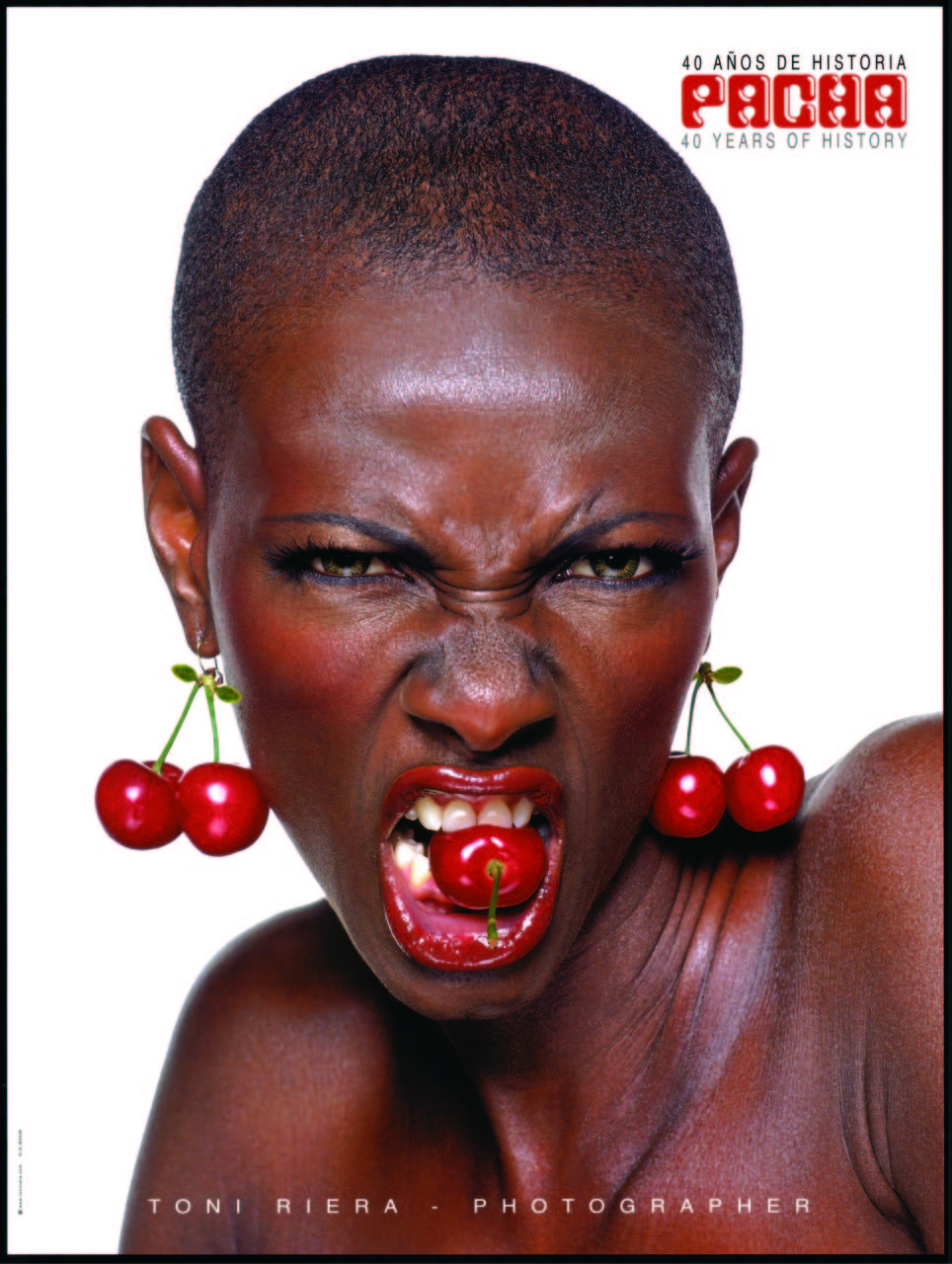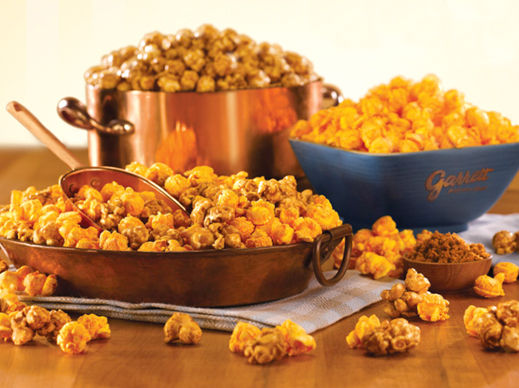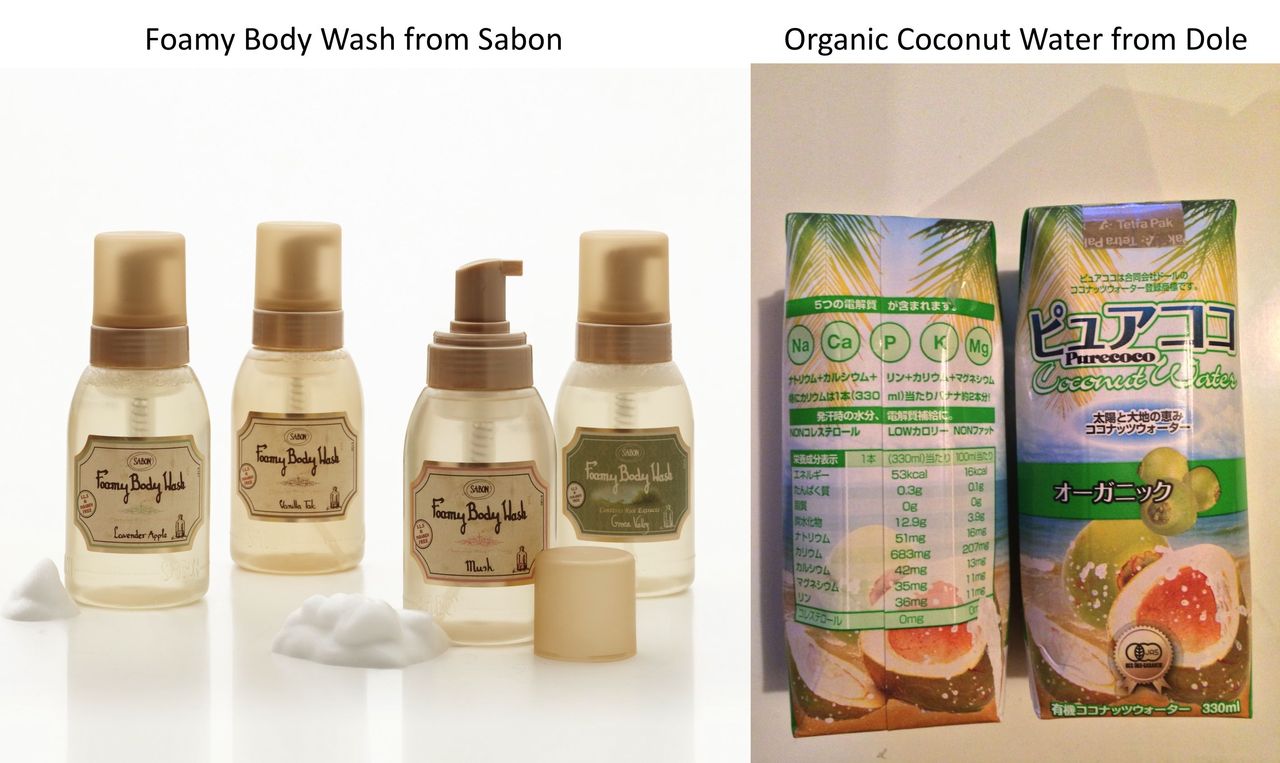 read more
Dec 31
-
Jan 1, 2014
[ Tue ] - [ Wed ]
9:00 PM
-
5:00 AM
JST
Add to Calendar
Venue

Shangri-la Hotel, Tokyo
Tickets

Advanced Ticket

SOLD OUT

¥6,000

Advanced Ticket for 2 people

SOLD OUT

¥10,000

Advanced Ticket for 3 people

SOLD OUT

¥15,000
Venue Address

1-8-3 Marunouchi, Chiyoda-ku, Tokyo

Japan
Organizer
Attendees
1